Our Work
We Provide A Variety of Services
POM (Peace Of Mind) Inspection*
Tire Rotation, Mount, & Balance
Peace Of Mind
POM Inspection
We help you understand exactly what is going on with your vehicle by inspecting the following:
Tires (Includes Rotation)
Driveline (Axles / CV Shaft)
After the inspection we sit down with you and go over the general health of your vehicle using photos and/or videos.
We use 2 way texting and emailing to keep our customers in the loop. Our inspection reports are digital so our customers can easily view and keep track of what we found, as well as review quotes for any repairs.
Be Comfortable
While You Wait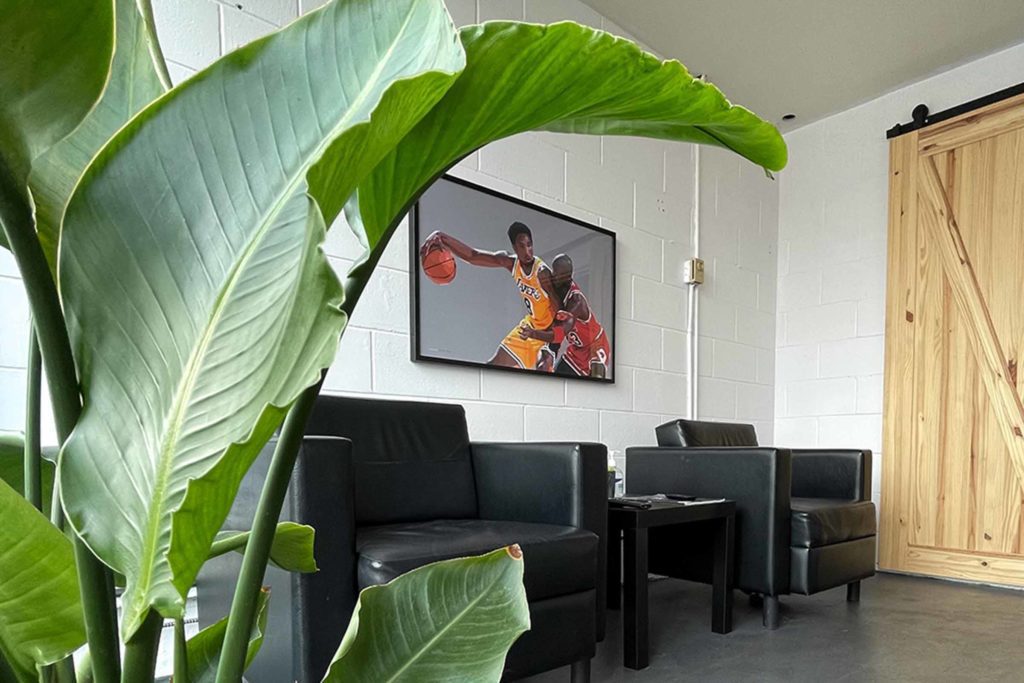 If you'll be waiting for your vehicle, we have a comfortable lounge for you to relax in while your service is being completed. Our lounge is equipped with comfy seating, WiFi, charging stations and a big screen TV. Everything you need to get work done, kill time, or just stay entertained while you wait.